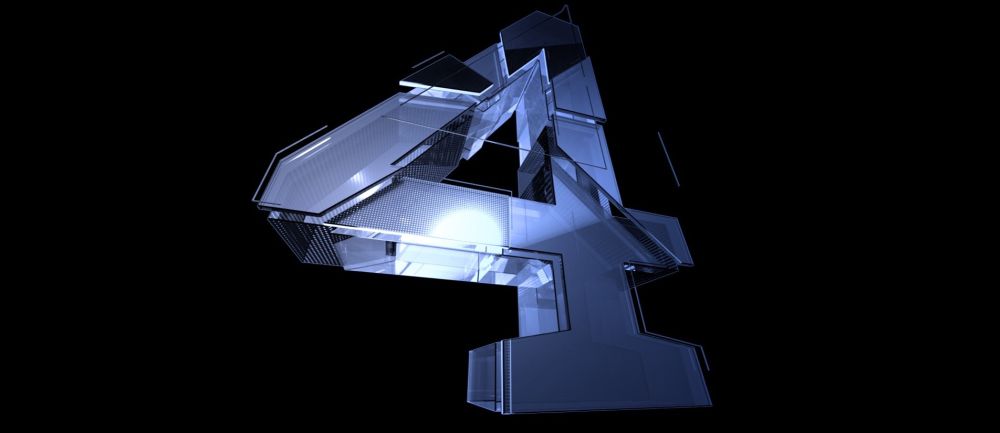 How often do you engage in creative brainstorming with other teachers? If the answer is somewhere between "not much" and "what is this 'brainstorming' of which you speak?", then it may be time to find a buddy and start exploring together.
In most parts of the world, teaching until very recently has been a highly isolated profession. However, with all the connections that are possible now, the potential for saving time and having fun building off the ideas of colleagues near and far has increased exponentially.
For Day 4 of The Challenge, here are two possibilities for tapping into the insights of your peers.
Choose one or both of the following:
a) Using a search by filetype (for example, you can Google "life cycle of a butterfly filetype:ppt" to find slides for presenting to your students), find a resource or activity related to something you teach that was created by another teacher and adapt it for your class. The idea is to wean yourself from the frequent teacher move of constantly reinventing the wheel. Don't forget to cite the source of the original in what you create, and with some of the time you save, consider composing a limerick for the person whose resource you adapted. For style points, give kudos to that person on social media along with a description of what you did to make the resource work for your class.
b) Find a teacher on your campus who is up for exploring team-teaching a lesson or activity. You might find a topic that is coming up in your class, ask in a team or staff meeting who has an interest in it, and suggest that you try doing something together. Ideally, seeing teachers work together on an idea or two might be quite the learning experience for the students. To make it more fun, have your colleague enter your class at the time you'll do the team-teaching, and start into the topic together as if it were something unplanned!
What do you think of this? Share your thoughts via social media using these tags: #5DTC and (if specific to today's material,) #5DTCday4. Please also add #edtechteam and @rushtonh, if you have space.
And if you have a suggestion, critique, compliment, or story to share with me, please do so via the 5-Day Teacher Challenge Feedback form.
Thanks for being someone who is up for exploring the fun of tapping into the teaching talents of others!
In service,
Rushton
top image credit: 4 by PIRO4D from Pixabay (CC0)