We all are asked for advice from time to time, and over my years as a high school teacher, I occasionally get a question from one of my charges about relationships. Whether asking me is a productive move on their parts is open to question, but there was a line I liked to inflict on them when it seemed appropriate:
"Love people for who they are, and not who you want them to be."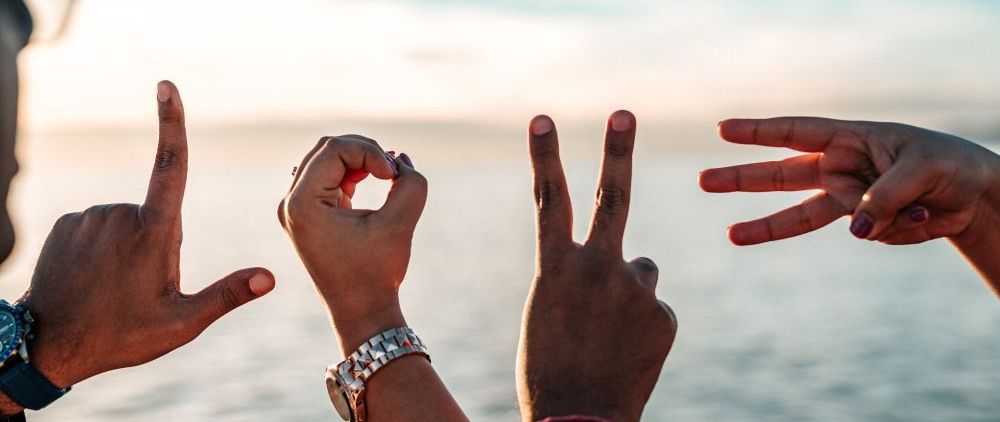 While that thought might provide avenues for students to consider their relationships, it might also be useful to teachers from a professional perspective.
When we become frustrated with our students, is it because they aren't living up to our ideas of who they should be? If so, have we examined our ideas?
Granted, our work is designed to do what is hazardous in a relationship: change people. We want our students to see themselves from new perspectives, develop skills that open more doors, and strengthen their confidence about their learning. An easy job, it is not.
However, having an unproductive sense of how far to push also may be something that prevents us from achieving something really powerful with our kiddos, and questioning our own assumptions about what students can do may be the best way to find the right message and appropriately productive pressure.
That is to say, it may be helpful for us to work with our students to know who they truly are, and not simply who we want them to be.
image credit: untitled by Tyler Nix from Unsplash (license)